Sympathy Gifts for the Loss of a Child
The bond between a parent and a child is immeasurable, and when a loss like that happens in the life of a loved one, we rarely know what to say, what to do, or how to help. Do we send flowers? That seems of little comfort, but what else can we do? 
In this article, we will give you a gift guide that helps someone cope with the loss of a child, express sympathy, and how to send heartfelt condolences to those in mourning with unique sympathy gifts that go beyond the traditional flowers and gift basket. 
Sympathy Gift Guide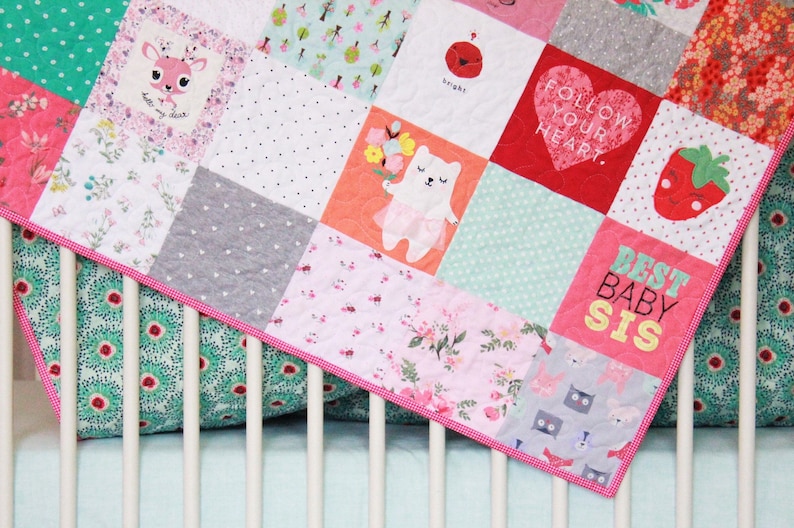 We loved this idea. One of the most challenging stages of losing a loved one is going through their stuff and choosing what to keep and give. Making a quilt with the items you decided to keep is a beautiful way to repurpose some of the child's clothes and keep them close. This gift will truly feel like a warm hug for the soul. 
This gift is similar to the Memorial Quilt, but it's a less expensive option, and you only need one item. This company makes teddy bears with any piece of clothing you send. You can select the size of the bear and request for something to be hand stitched on it.
Jewelry is a classic gift but great nonetheless. You can have a necklace or bracelet engraved with any text you wish. It's a gift that the mother or father can carry on themselves every day.
Sometimes pouring our feelings and thoughts into pen and paper is the best feeling ever. This remembrance  journal was designed with all the people who lost a loved one in mind. It prompts them to write down how their loved one laughed and sounded and what their eyes looked like. These little details are worth writing down because, with time, memories start to fade, but the words you once wrote will always be there.