Holiday Gift Guide: Heartwarming Gifts
Holidays are coming up, and you don't want to wait until the last minute to go gift shopping. Gift shopping doesn't have to be hard or complicated when you have the internet and us to help you. 
We have given you several gift guides, but this one is going to be special. We will be helping you give heartwarming gifts to your friends and family. After a rough couple of years, a heartwarming gift is the best way to end a year and start a new one.
We all have at least one song that reminds us of someone. This present is sweet and special. Music is a universal language, and there's something so beautiful about enjoying and sharing your song with someone.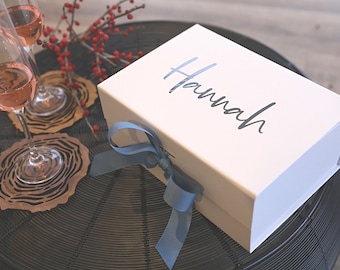 You need to put a little more work into this present, but it will be so worth it. Grab a box and start buying those little items that you know this person loves. A candle, a journal, a body lotion, or chocolates. It doesn't matter what it is. Choose whatever item you have seen this person buy and love, and put it in this box. This is the perfect gift to let someone know that they're not alone and that someone cares about them. 
Long-distance relationships are hard, but technology makes everything easier. They're a phone call away and now a bracelet away. It's app-controlled to make everything easier.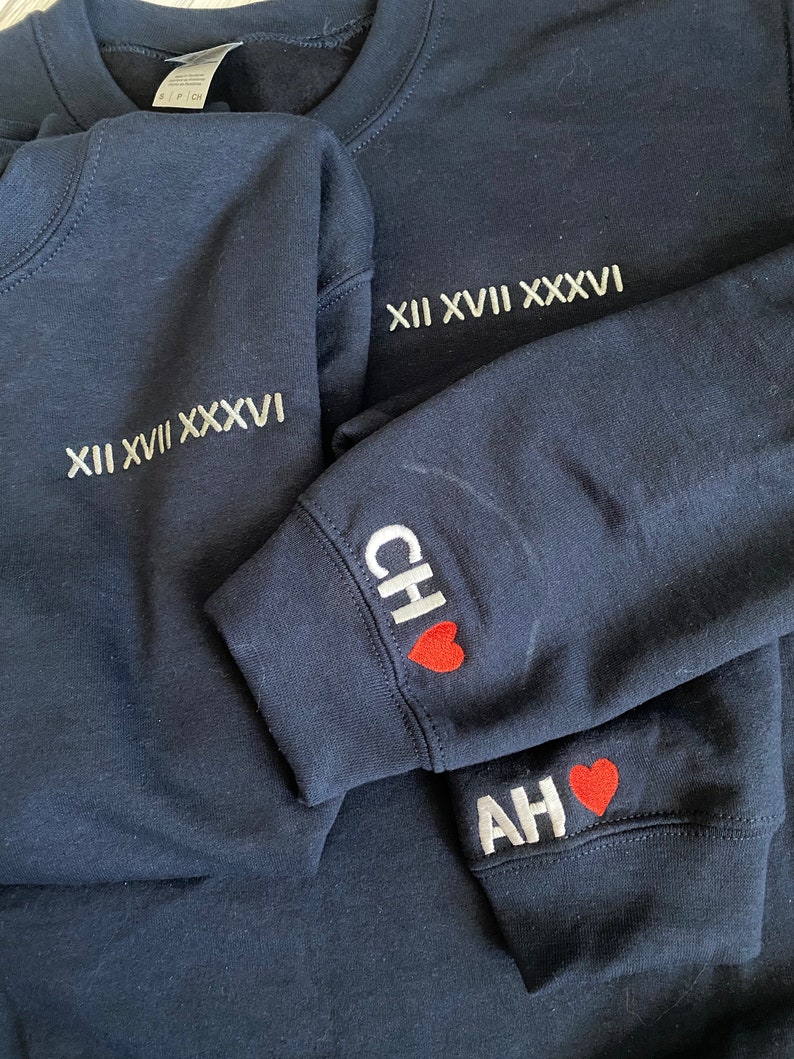 Not everyone is a fan of jewelry, but that doesn't mean they can't have a custom-made accessory for the holidays. Do you have a special date together? Then have it embroidered. Some people may think it's cheesy, but we love it, and who said cheesy was bad? One thing that these past years taught us is that if we love someone, we need to express it.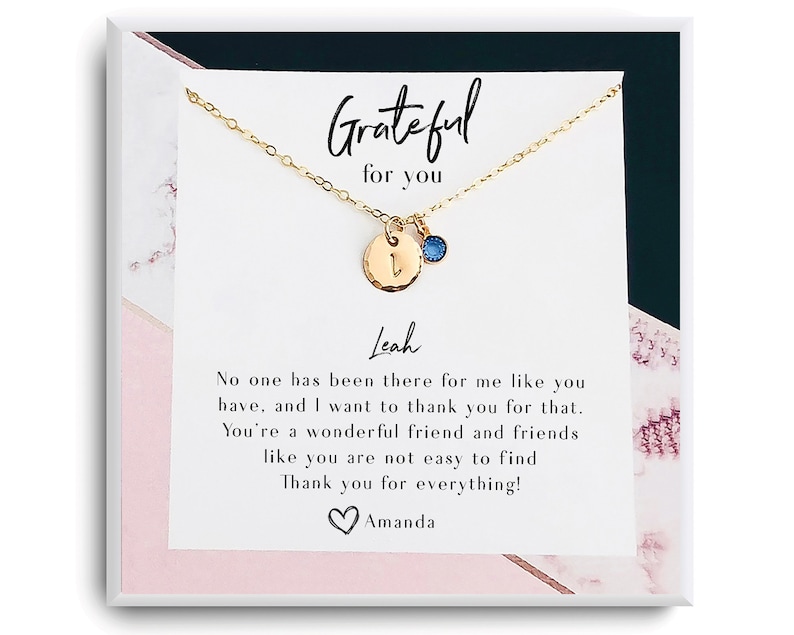 This is for the jewelry fan. Necklaces or bracelets are amazing gifts, and when they're personalized even more so. Having someone remember you and have a piece of jewelry created especially for you has to be one of the greatest feelings. You can gift them an engraved bracelet or necklace with the date of your first date or your first kiss. 
Yes, most of these gifts are personalized gifts, and that's because personalized gifts are the most special ones. It lets the person know that you know them and appreciates them.