Gift Guide for a Mom Who Doesn't Want Anything
Gift-giving is an act of love, but sometimes, it gets complicated, especially when the person we are giving the present to says: I don't want anything. I have everything I need. We all have heard that, right? Most likely from our own moms. 
That's why we designed this very specific gift guide for those moms who don't want anything. 
Beauty Day/Spa Vaucher
You can't go wrong with this one. Moms are all multitasking heroines, and they rarely take a day off to themselves. A day at the spa getting pampered is the perfect gift for hard-working moms.
We all love a beautiful accessory, and if it has a special meaning, then all the better. You can choose to personalize a piece, it can be something with your (and your sibling's) initials, your birthstones, or your birth flowers. 
If your mom is the kind of mom who loves to spend time in the garden then this is the perfect gift for her, and if she doesn't have the best hand for plants, then you can always gift her succulents or small cactus. They're beautiful, and they make any space pop up.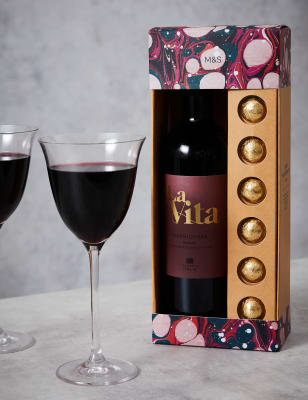 Every mom deserves a little drink here and there. A glass of wine after a long day is the perfect cure. This kind of set usually comes with a little more than just alcohol, which makes it a great present. 
This is the perfect gift for any occasion, Mother's Day, birthday, or any other day. This gift will make any mom happy.