5 Gift Ideas for a Female Coworker Going Away That Wont Break The Bank
Giving a gift can be difficult but giving a present to a coworker? That sometimes feels impossible, but don't worry, we have some ideas for you. 
We spend most of our time at the office, and we end up creating a bond with our coworkers, some turn into friends while others stay as just coworkers. Whichever the case, we get to know their quirks and likes and dislikes, so even if they're not friends, we know them enough to give them a thoughtful (and budget-friendly) gift.
Here's our gift list for every type of coworker:
This is the perfect gift for that one coworker who always makes a last-minute stop for coffee. It's a gift that let them know you noticed them and that they're appreciated while also being non-expensive and useful.  
A Starbucks gift card start can be customized, so you can choose how much to pay for it.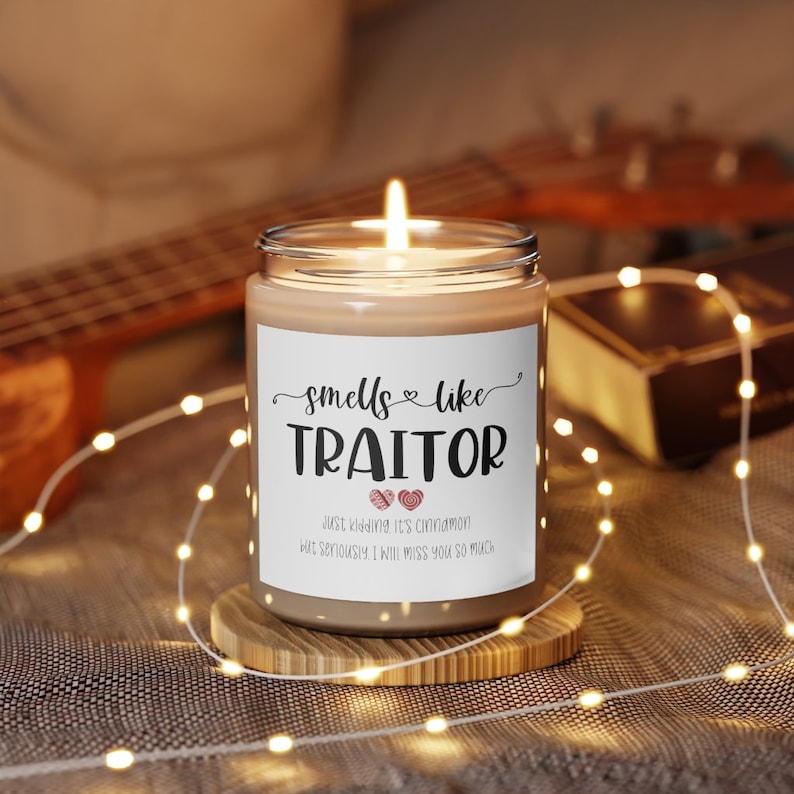 Candle with a Funny or Thoughtful Message
A candle is always a great present. It's useful, cute, and inexpensive. There are great companies out there that make good quality candles that won't break the bank, and they also add funny messages on the label of the candle. 
We all have a work BFF, that one coworker that turned into a close friend, the one we gossip with during lunch. A personalized necklace or bracelet is a beautiful symbol of friendship and love.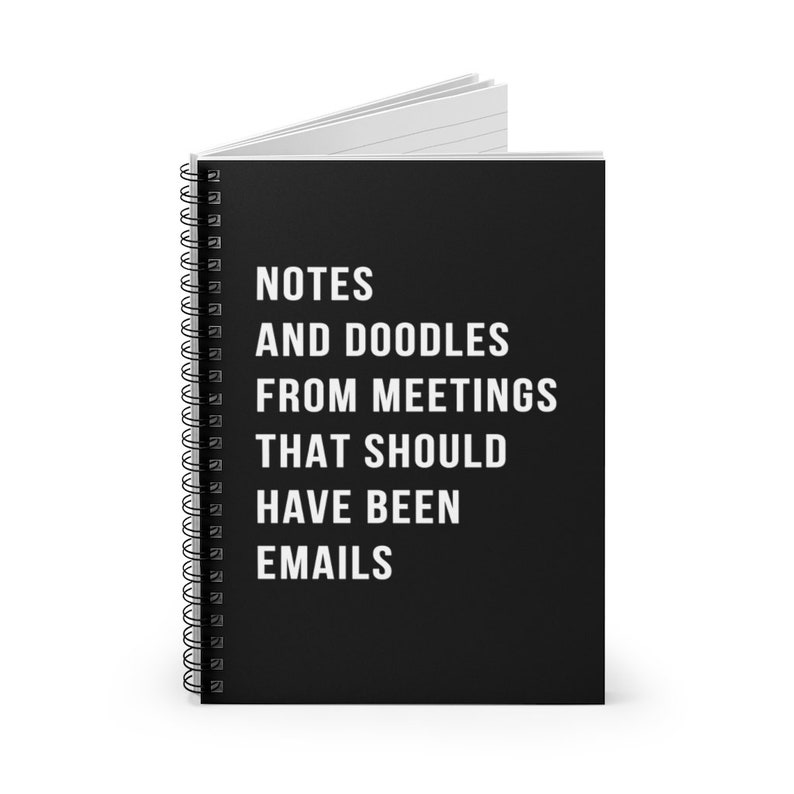 Personalized gifts will always be a hit. They show how much you care and the thought you put into the present. A personalized notebook is a great gift for that coworker who always needs to write everything down and is probably a neat freak.